Crete is one of the top travel destinations with so many places that are worth seeing and being photographed and taking off your Instagram profile. We are here to show you which places are the hottest on the platform. Click on the names of each place to be redirected to the place article.
1. Richtis gorge, Sitia, Lassithi
The most famous hiking destination in Eastern Crete. Avoid the use of sunscreens, they are unnecessary below treeshade and destroy the flora of the water.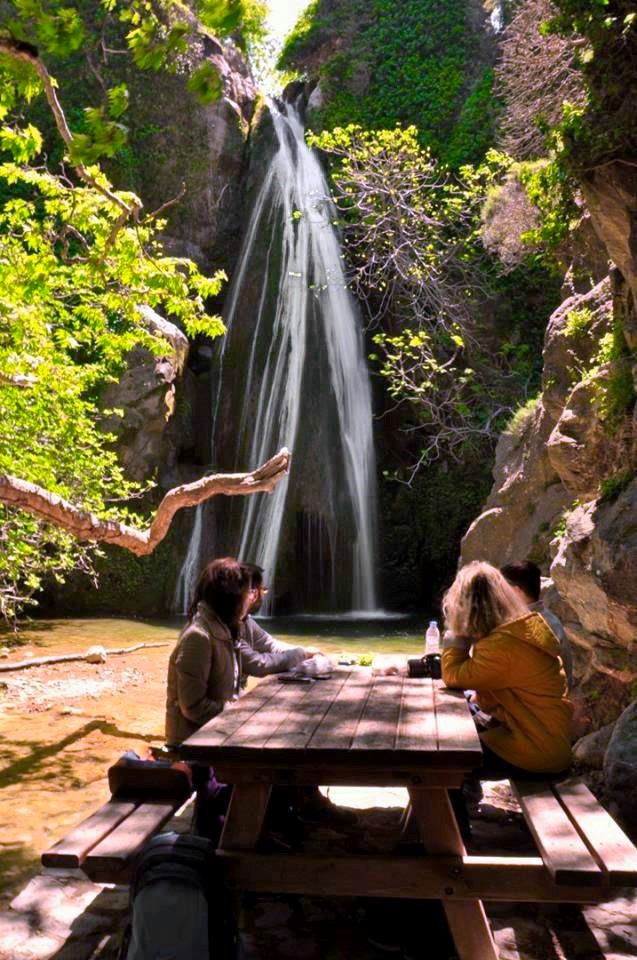 2. Seitan Limania, Akrotiri, Chania
The beach that has been loved like no other for selfies! It is located near Chania but is very crowded!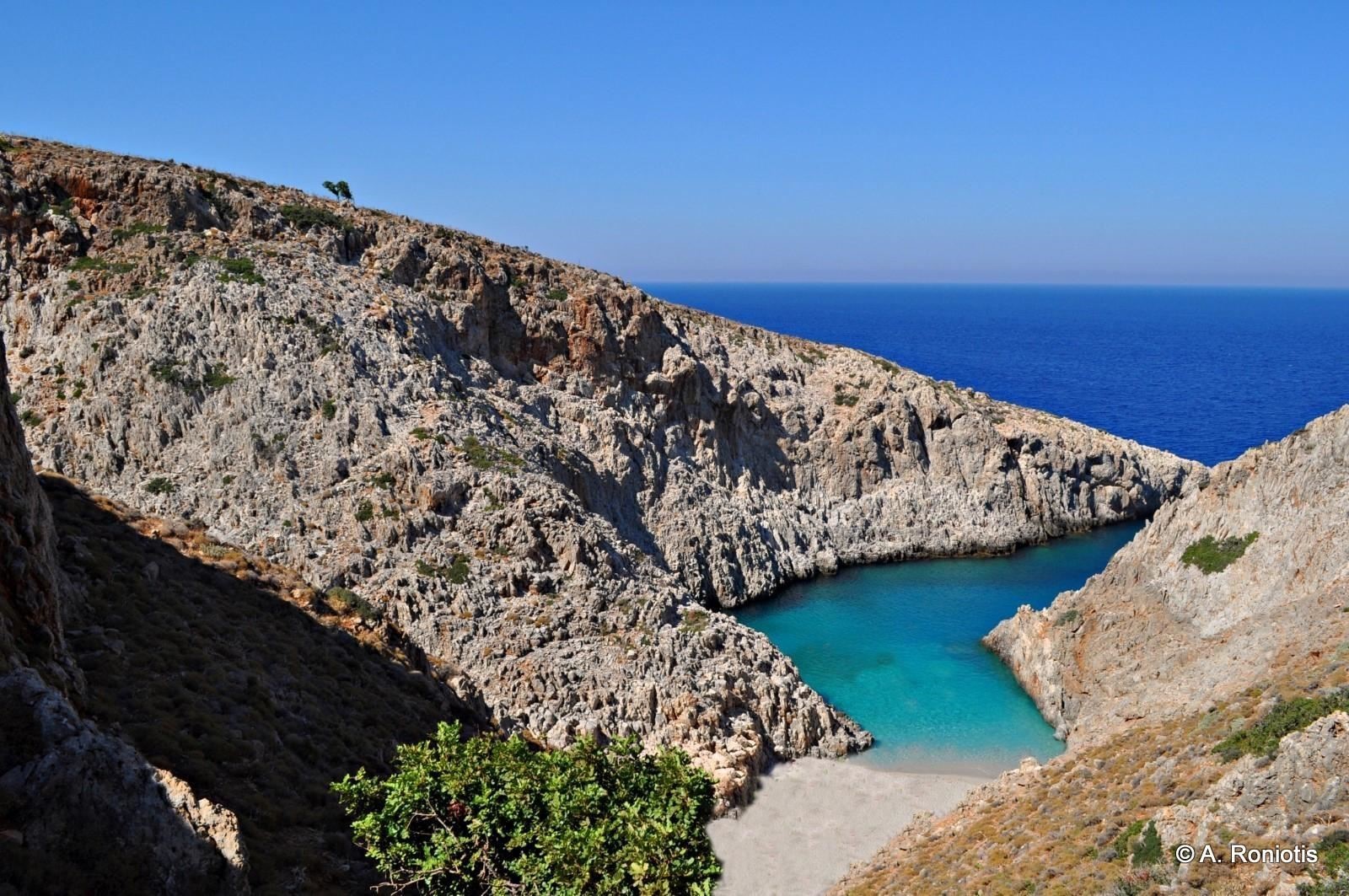 3. Avlaki cove, Katholiko, Chania
The little gem of Akrotiri that has been very popular lately. Access is difficult, as it requires a one-hour hike that initially passes through the Katholiko monastery.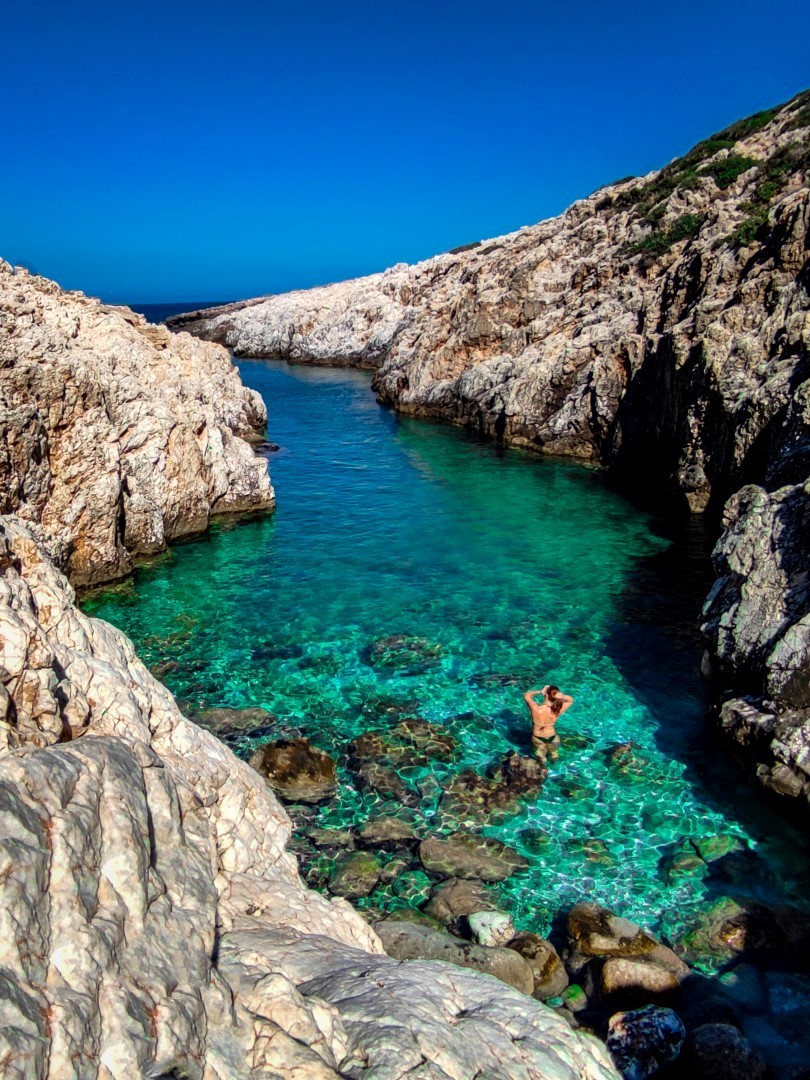 4. Sarakina gorge, Mythi, Ierapetra
A natural sculpture with narrow passages, waterfalls and impressive colors that change according to the daylight. In the rivers make sure not to wear chemical sunscreens!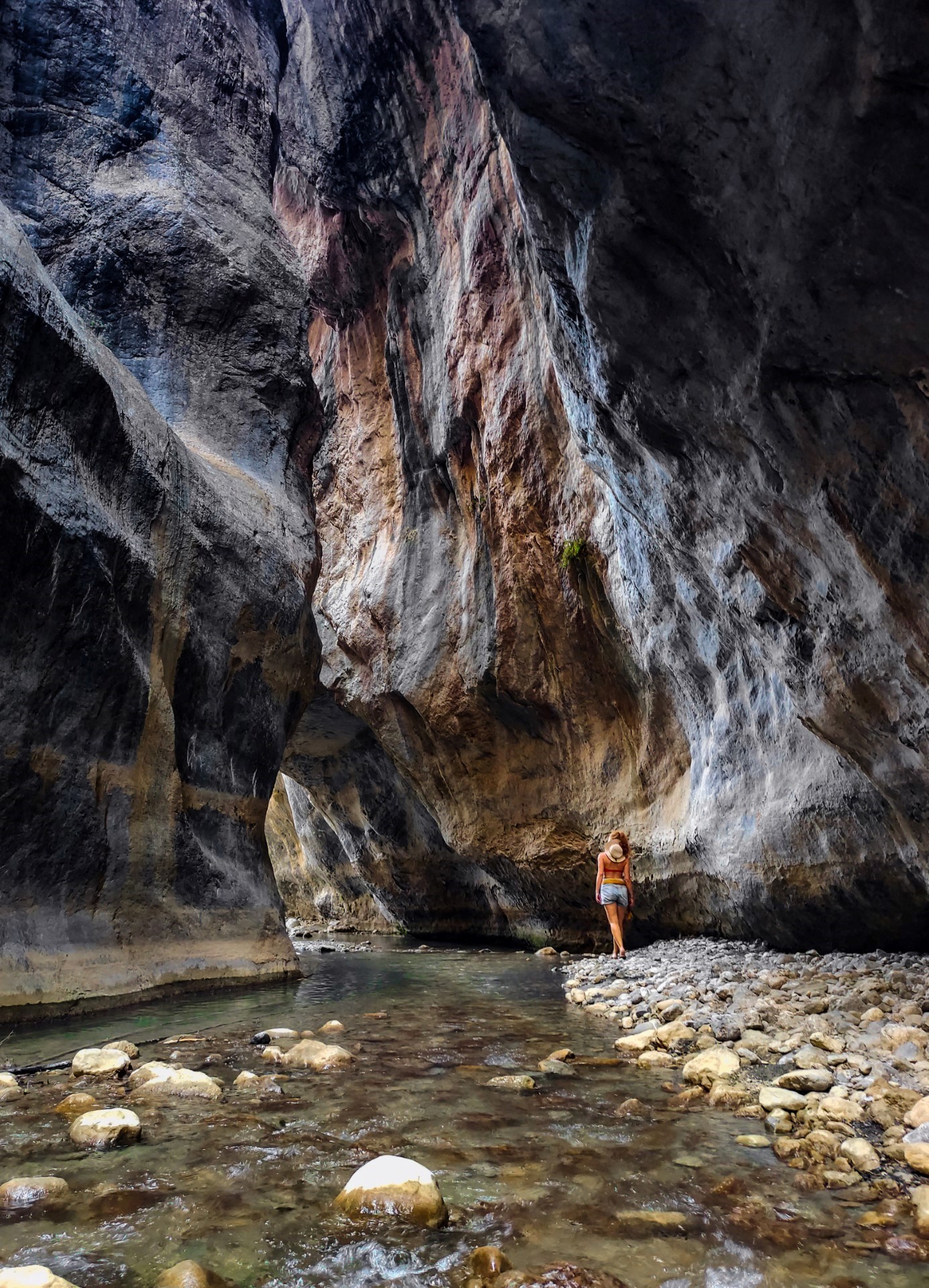 The most famous beach of Crete, which is permanently in the first places worldwide, and not by chance! Unfortunately its beauty attracts a lot of people, so avoid the high season.
6. Kalypso cove, Plakias, Rethymnon
A very narrow tiny fjord with impressive rocks and many special photography spots.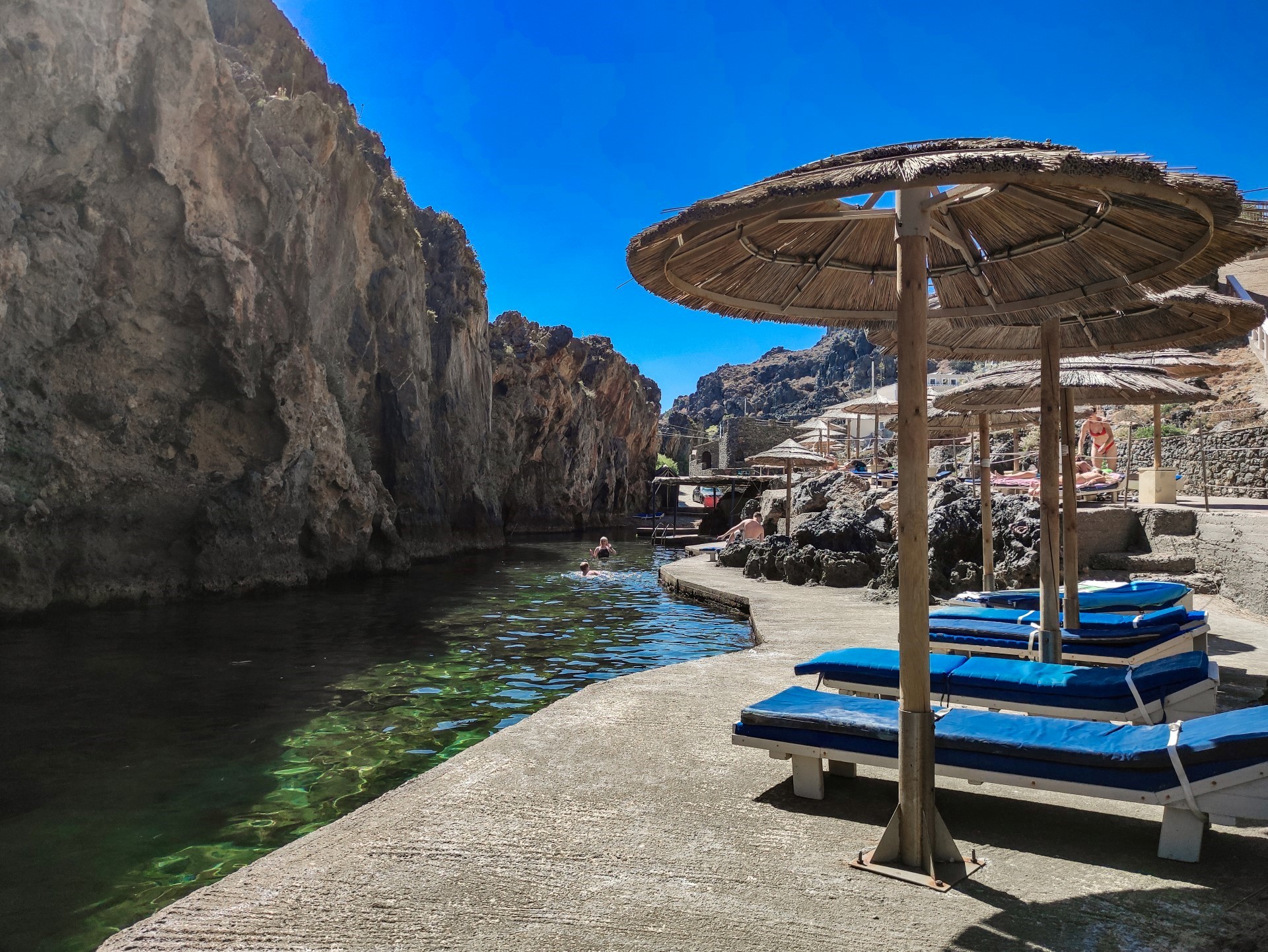 7. Preveli beach, South Rethymnon
Famous about the beach of Preveli and the river with the Cretan date palm trees.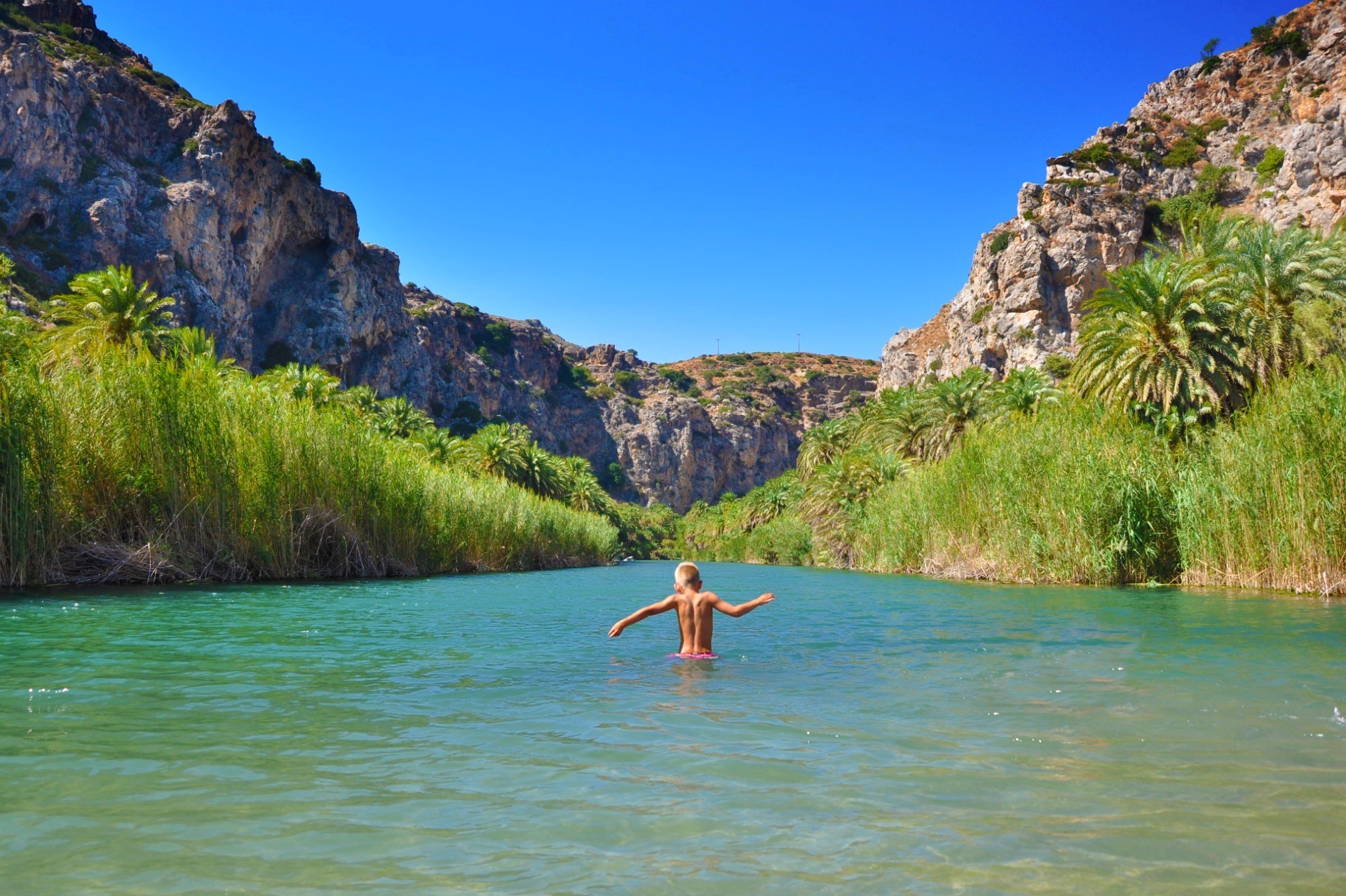 8. Kourtaliotis falls, South Rethymnon

The gorge with one of the most beautiful waterfalls in Greece, but to reach it you have to swim upside down in the river in icy waters.
9. Agios Pavlos sandhills, Rethymnon
One of the most energetic places in South Crete, ideal for sunset photography.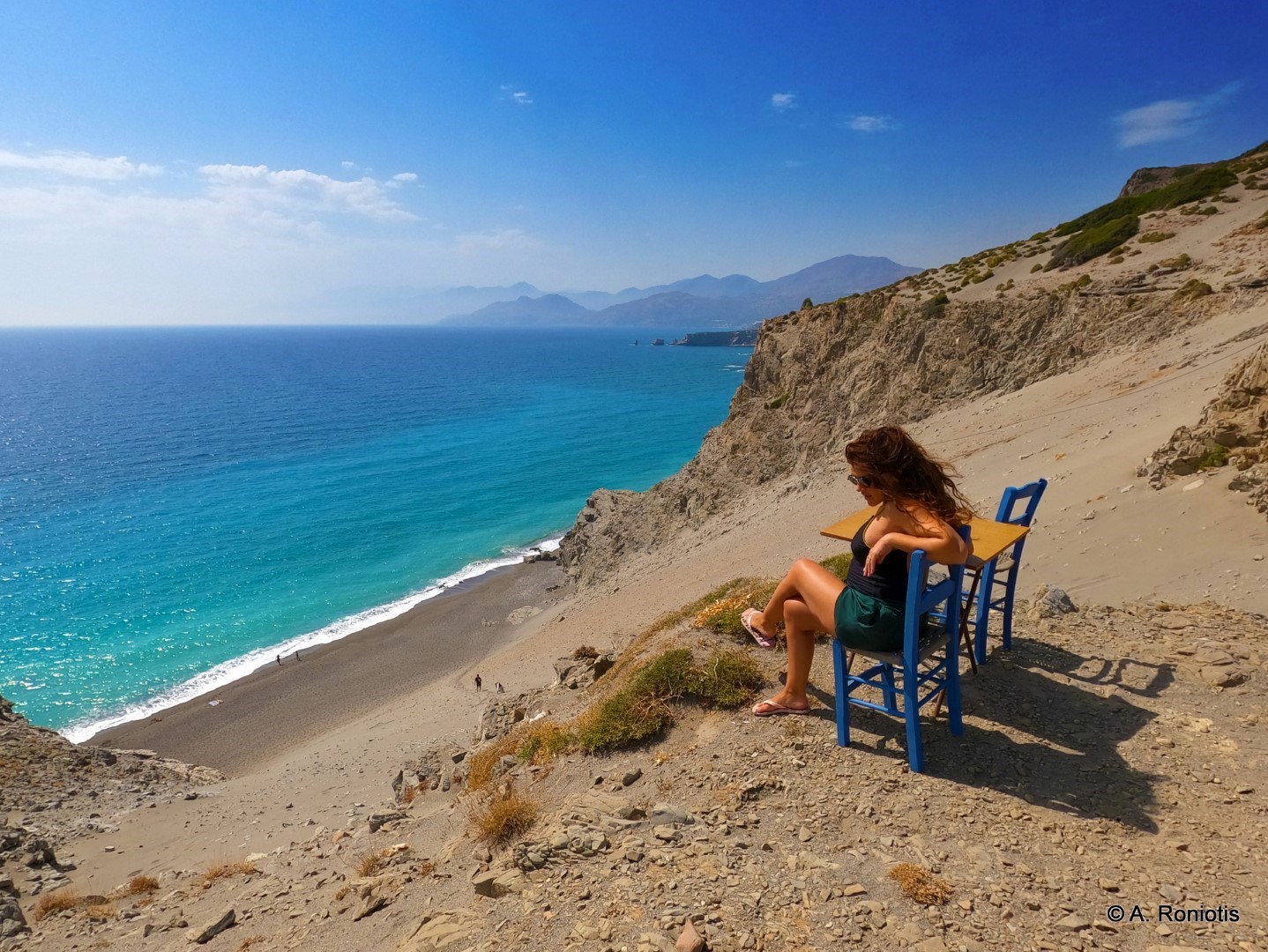 10. Kofinas peak, Asterousia Mt, Heraklion
Conquer the highest peak of Asterousia which has a very impressive view of the sea, but also a stressful trail to reach.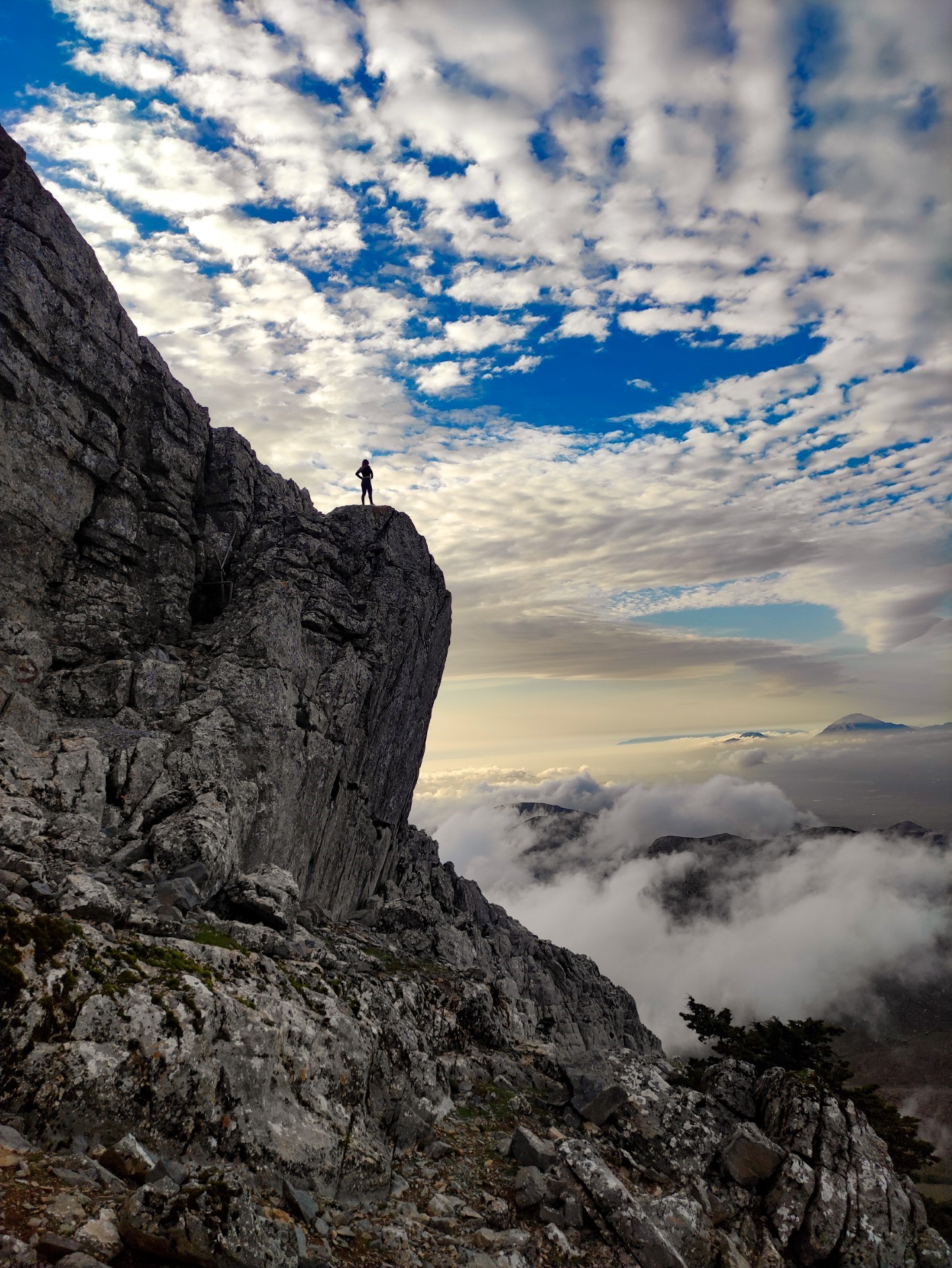 11. Heraklion city
The city of Heraklion is not famous for its elegance, but it really has many little gems for photography! Explore it!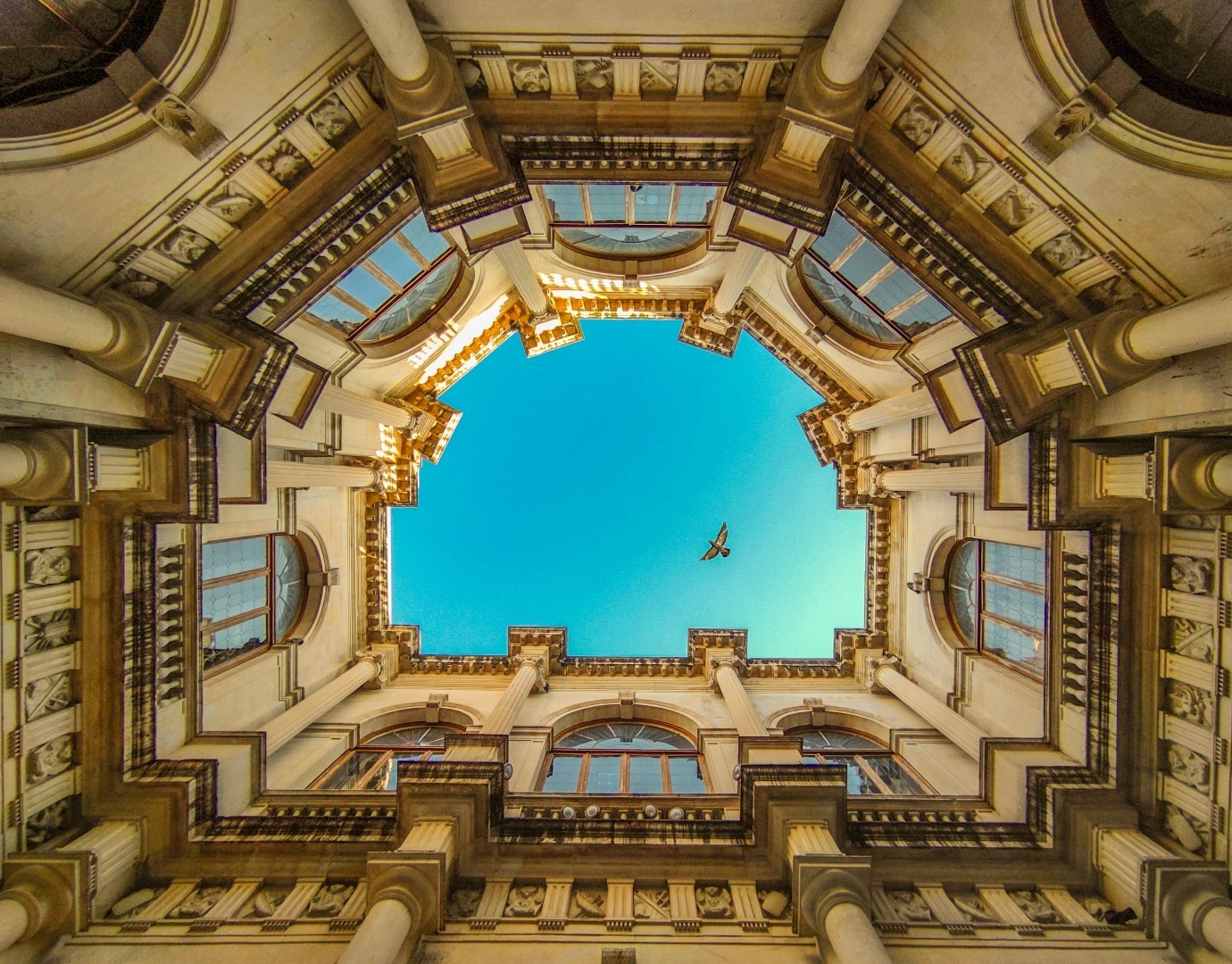 12. Mountain deseert, Lefka Ori Mt, Chania

An inhospitable place straight out of fantasy, with incredible lunar landscapes.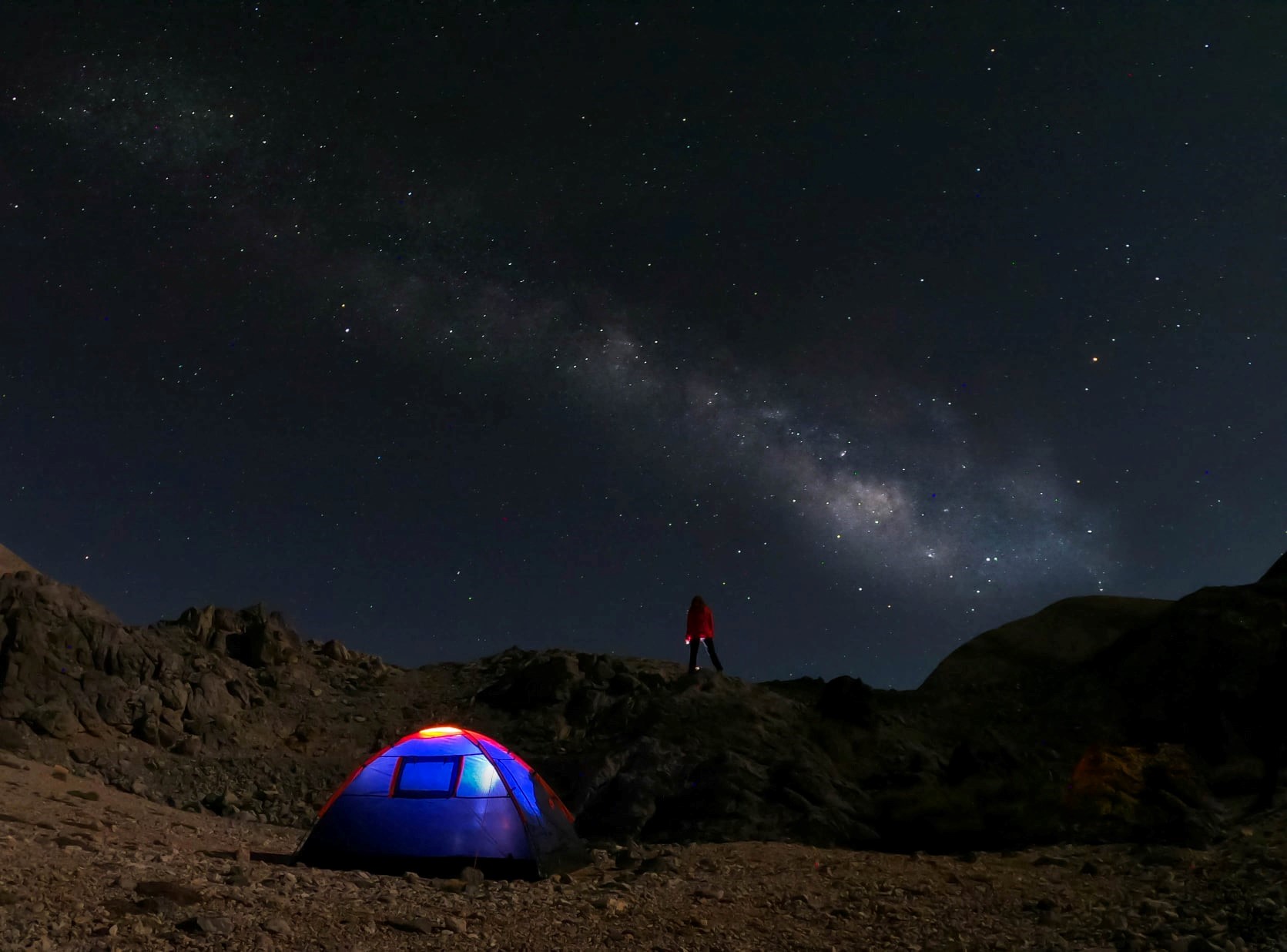 13. Psiloritis UNESCO Geopark, Central Crete
Snow until mid-summer, forests, geological monuments, caves, gorges, picturesque villages... Give it enough time!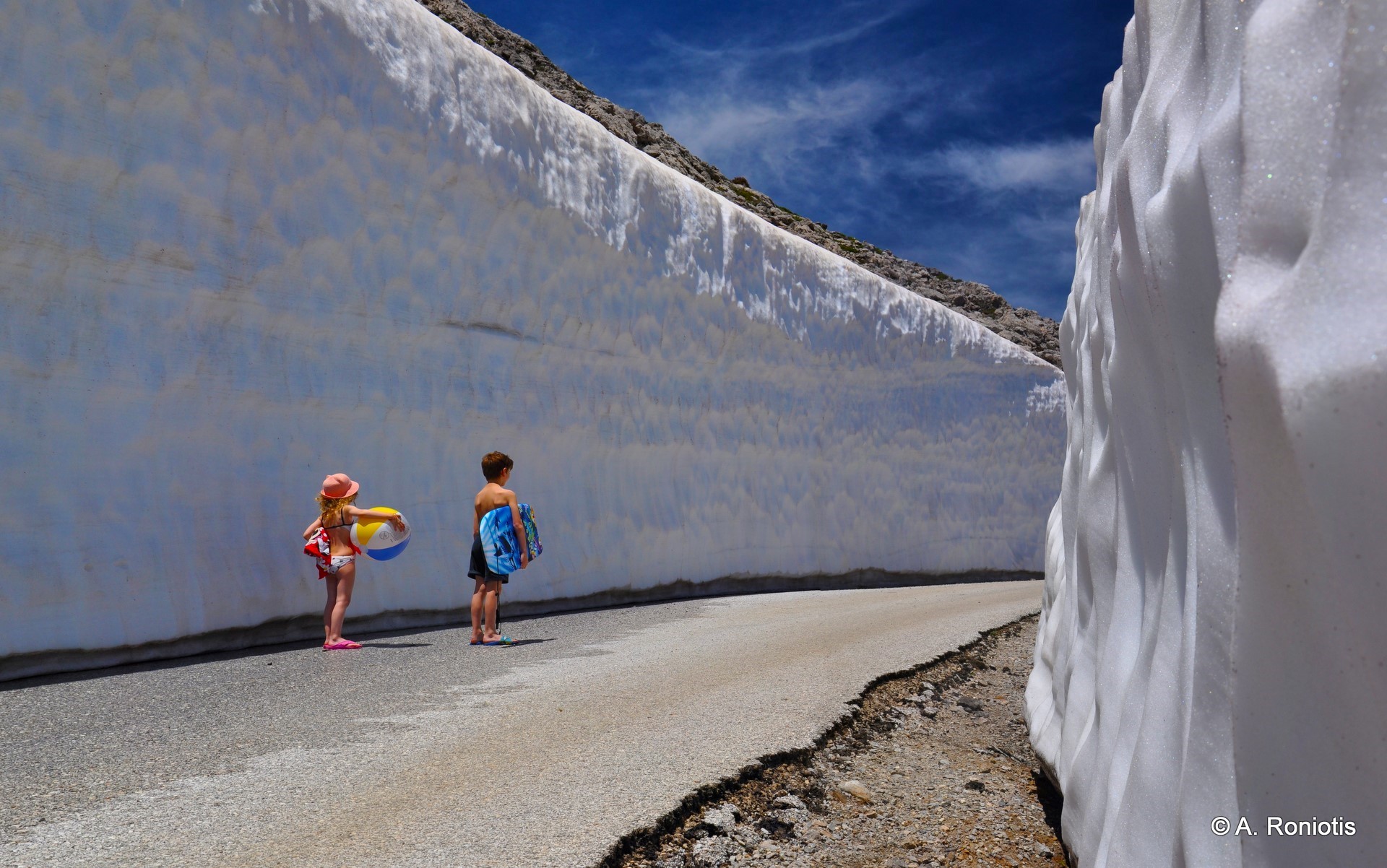 14. Rethymnon town
One of the most picturesque cities in the country with narrow streets, a beautiful beach and full of monuments.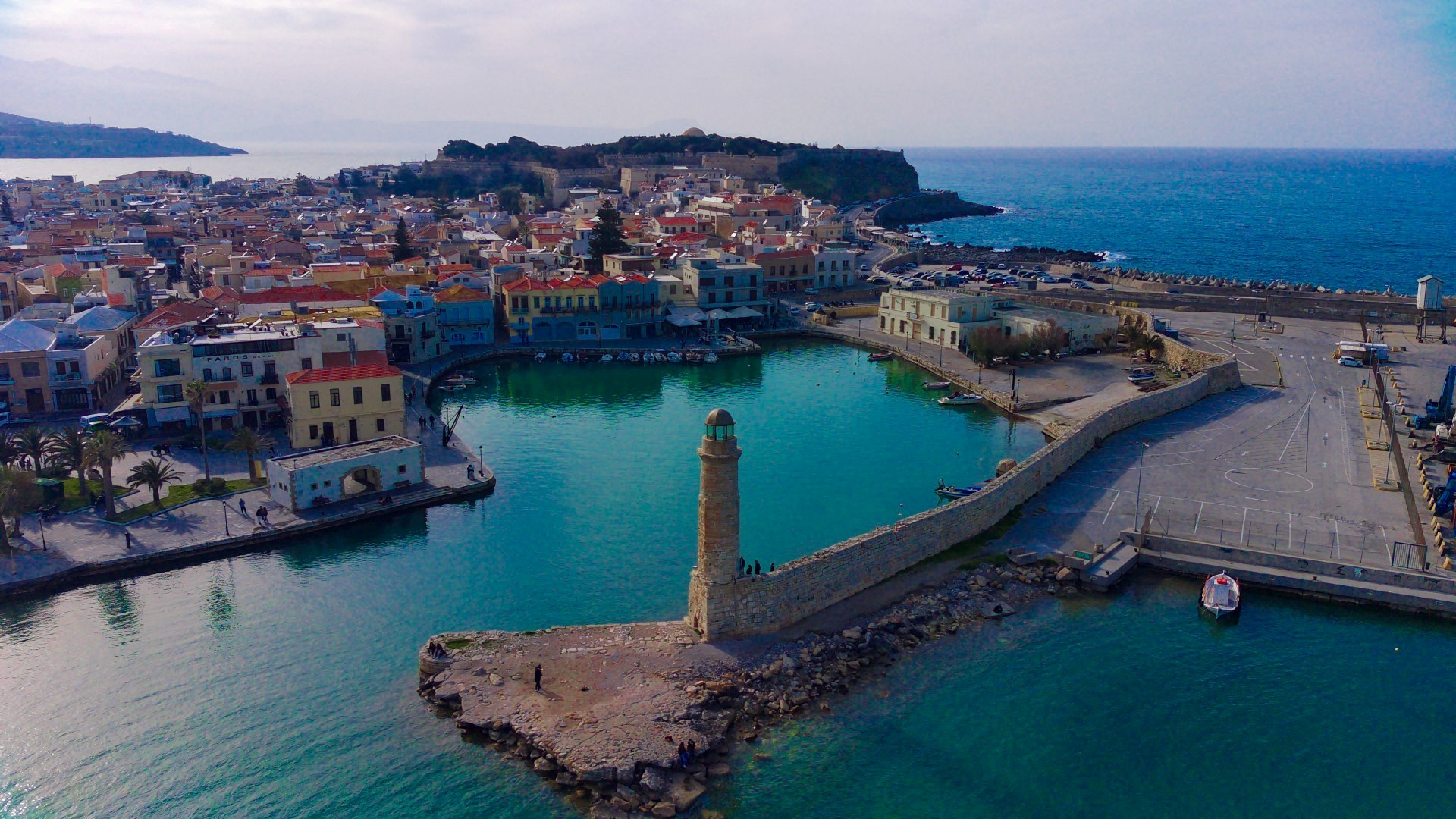 15. Chrissi isle, Ierapetra, Lassithi

The enchanting protected island with exotic white sand beaches and junipers. Nice experience with the boats that drop the visitors from the sea and swim to the shore.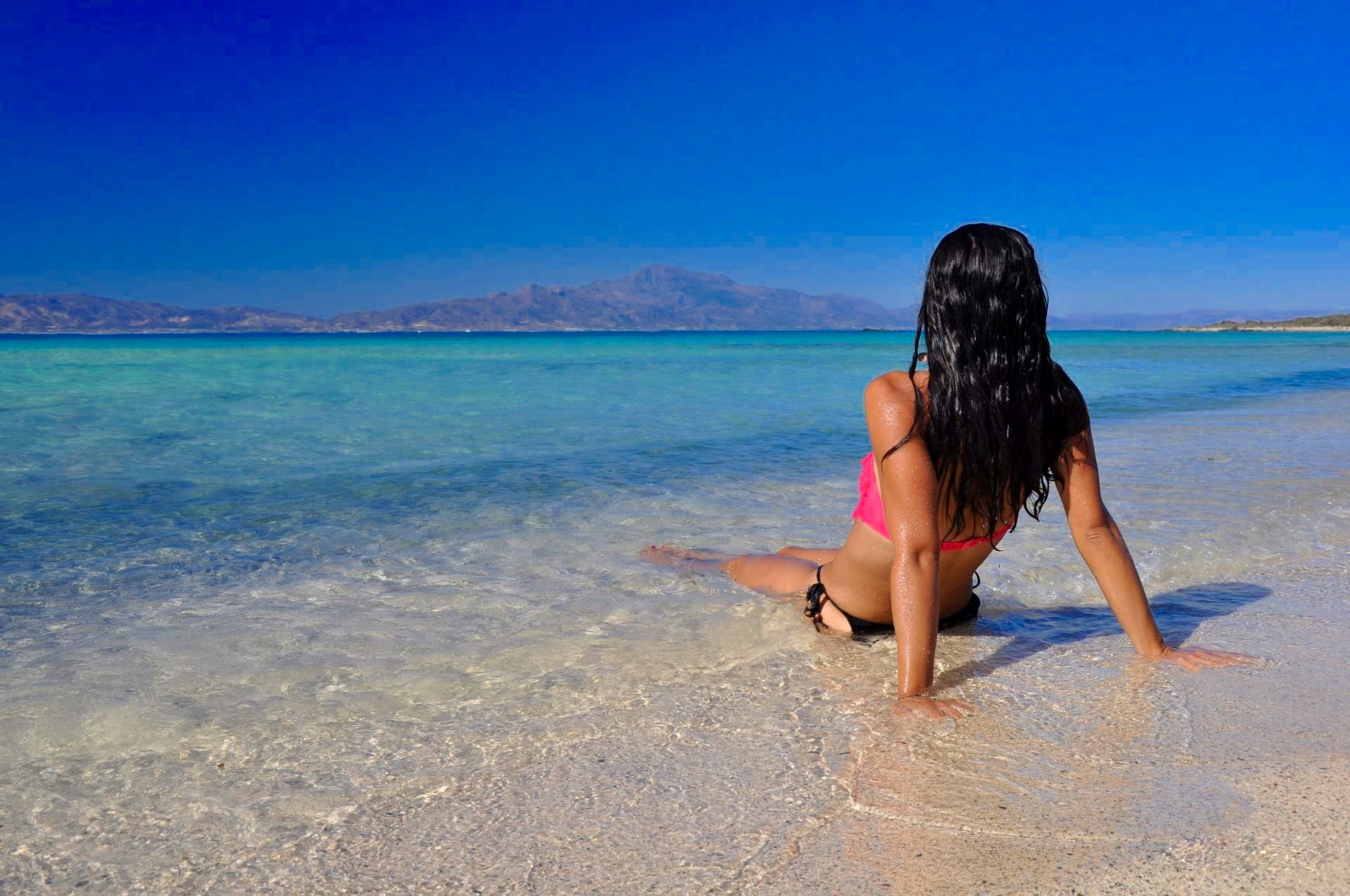 16. Asterousia Mt, South Heraklion
Difficult access, ancient paths, enchanting beaches, sea caves, waterfalls, cliffs... You don't know what to choose first.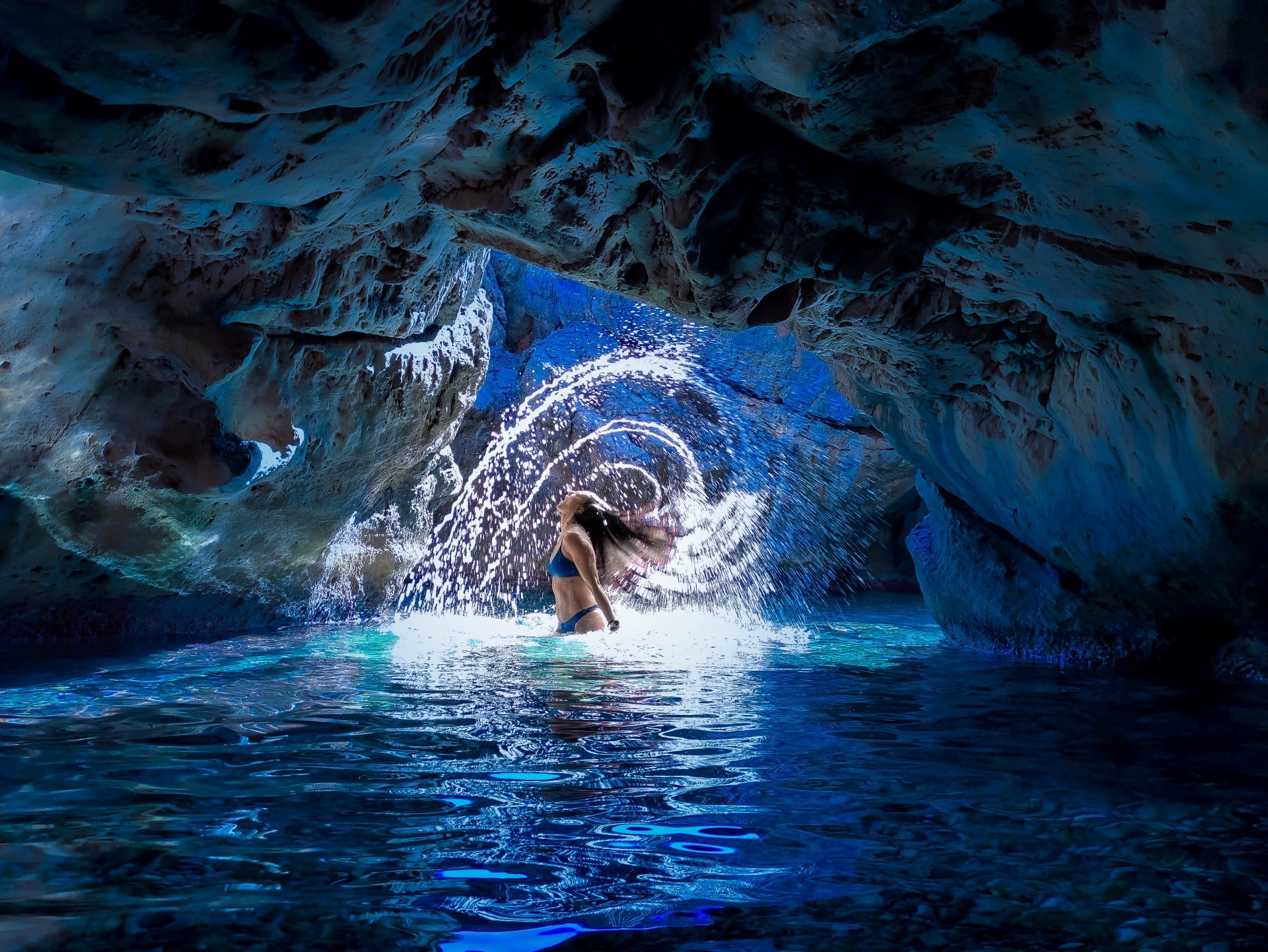 17. Balos, Gramvousa Peninsula, Chania

One of the most famous beaches in Europe, it is at the top of Instagrammers! Access by boat or dirt road and trekking.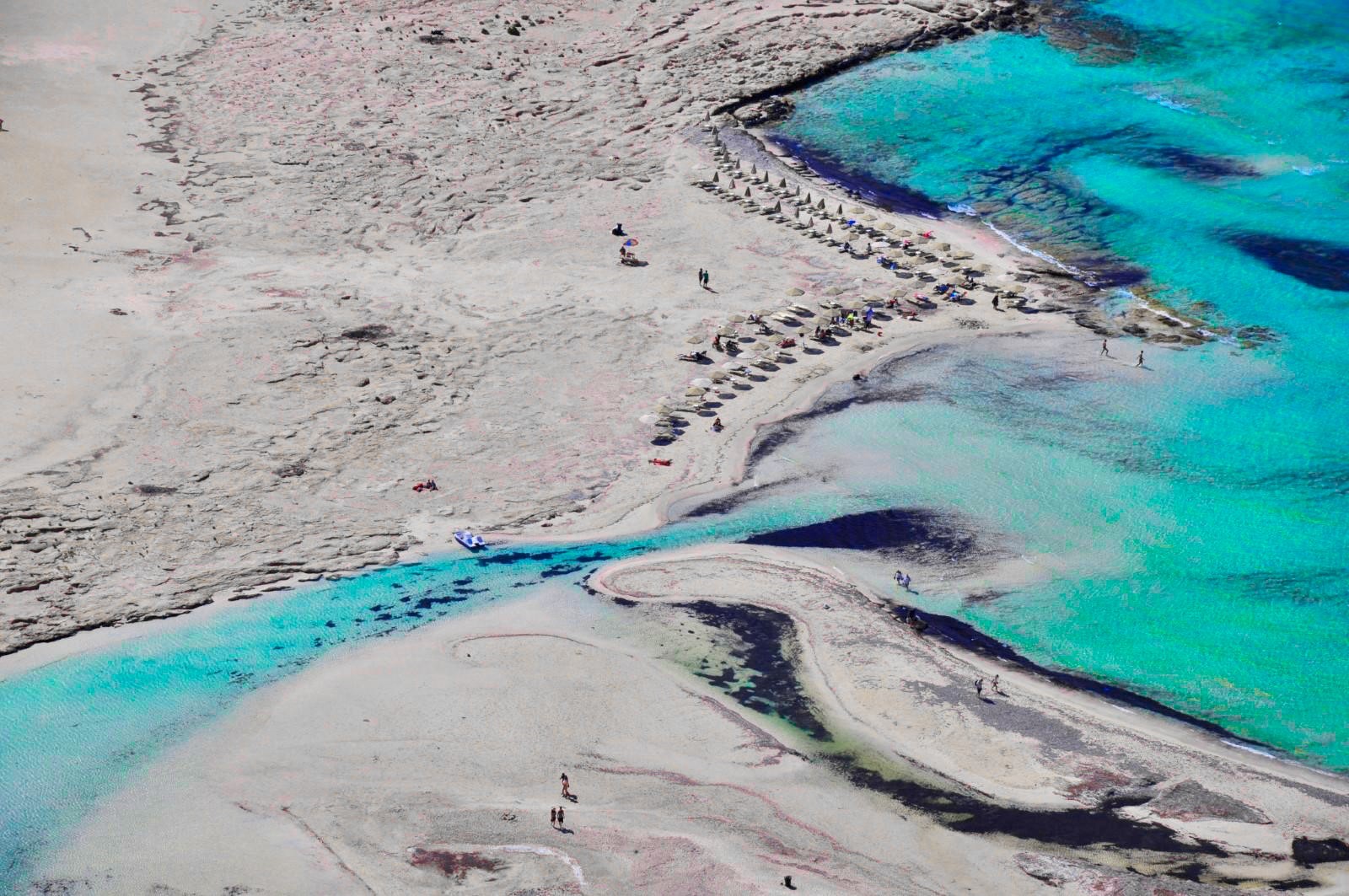 18. Trail Agios Ioannis (Kapetaniana) - Koudoumas Monastery, Asterousia Mt
Start from the beach of Agios Ioannis below Kapetaniana, walk to the cave of Agios Antonios with the unique beaches and the shipwreck in between, and you end up in perhaps the most welcoming monastery of Crete.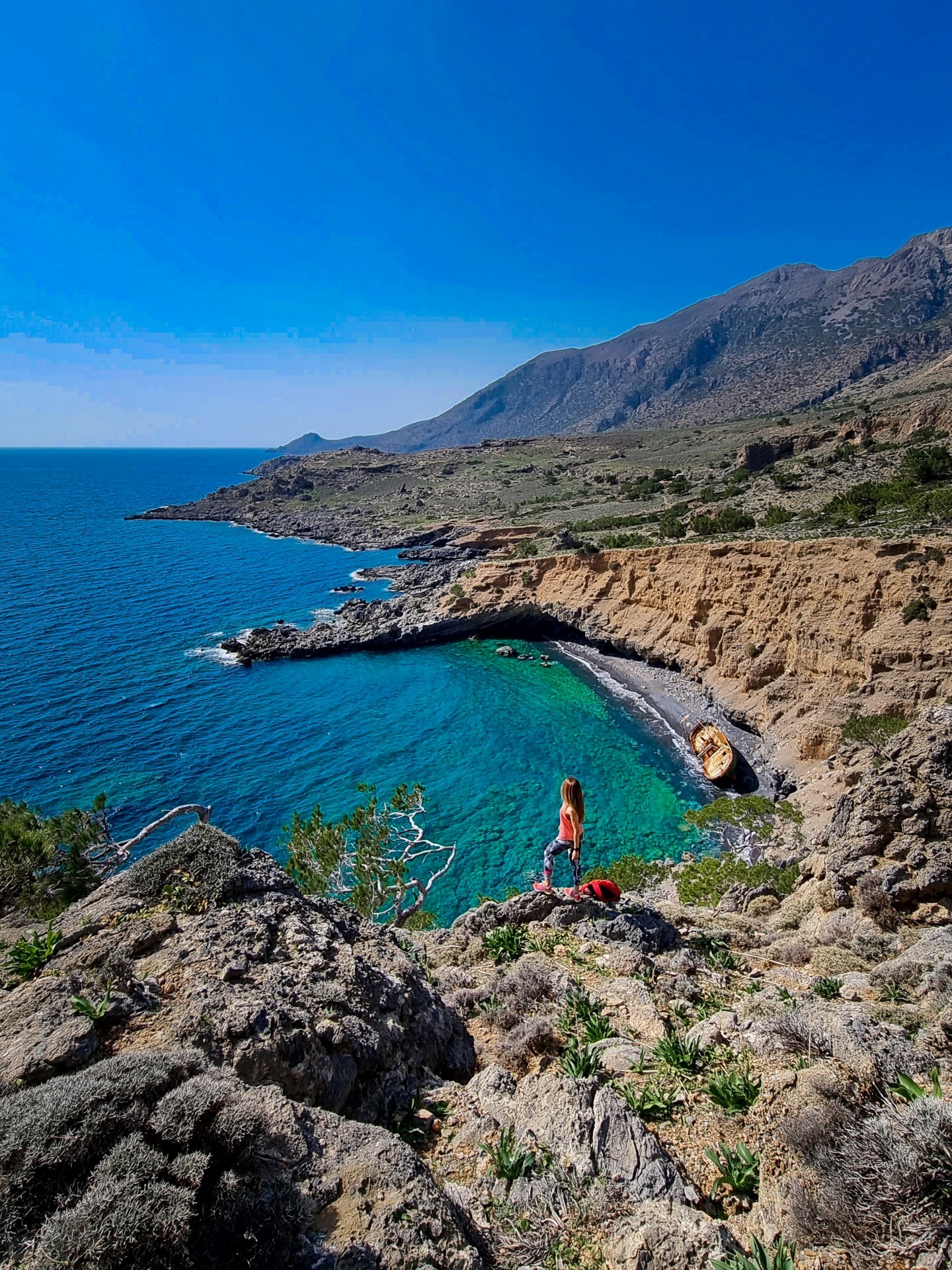 19. Sitia UNESCO Geopark, Lassithi

Very well organized georoutes that pass through geosites designated as natural monuments by UNESCO.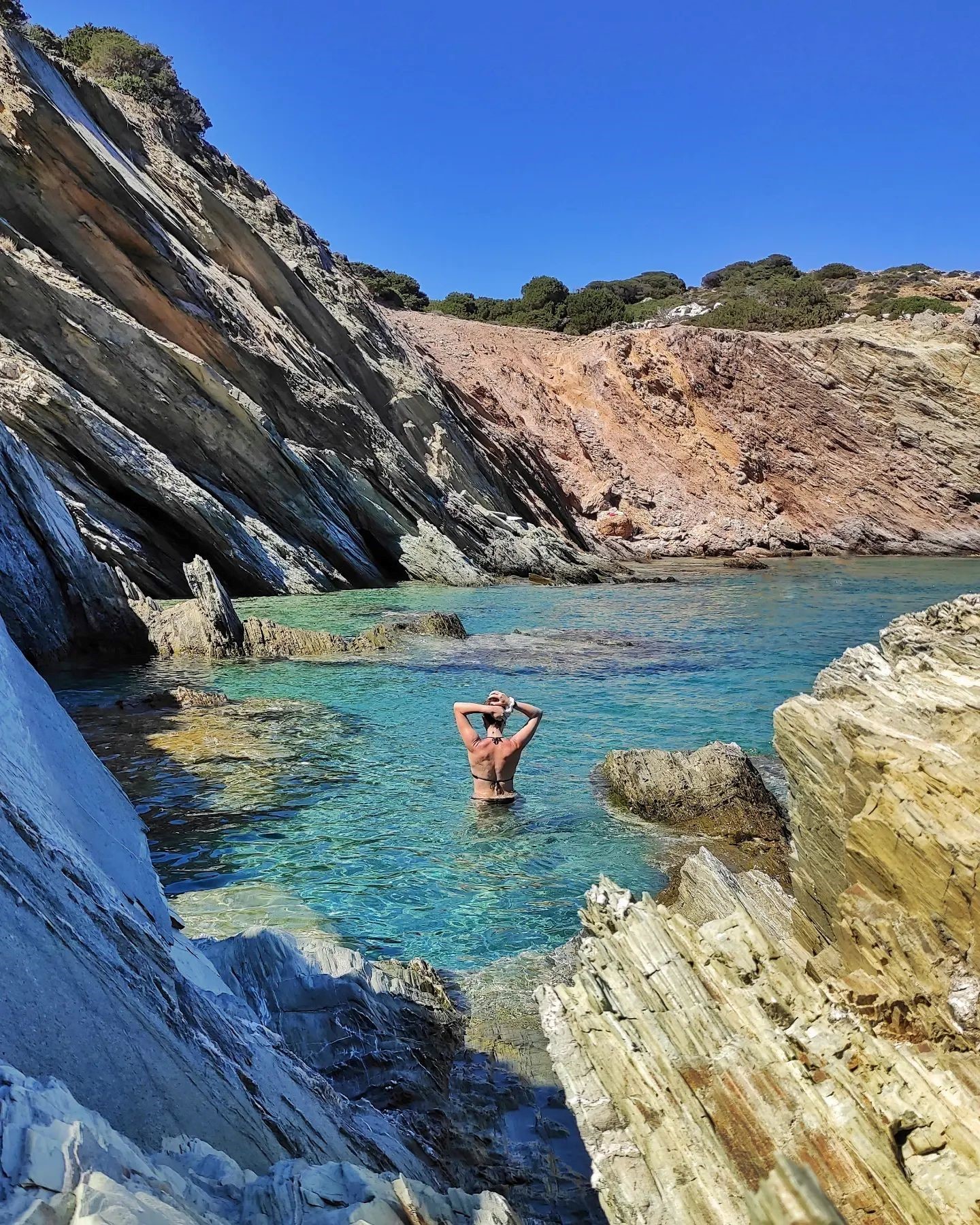 20. Marmara Beach, Sfakia, Chania
One of the many gems of the Sfakia coastline with its caves and wonderful colors. Combine with hiking in the Aradena gorge that ends here.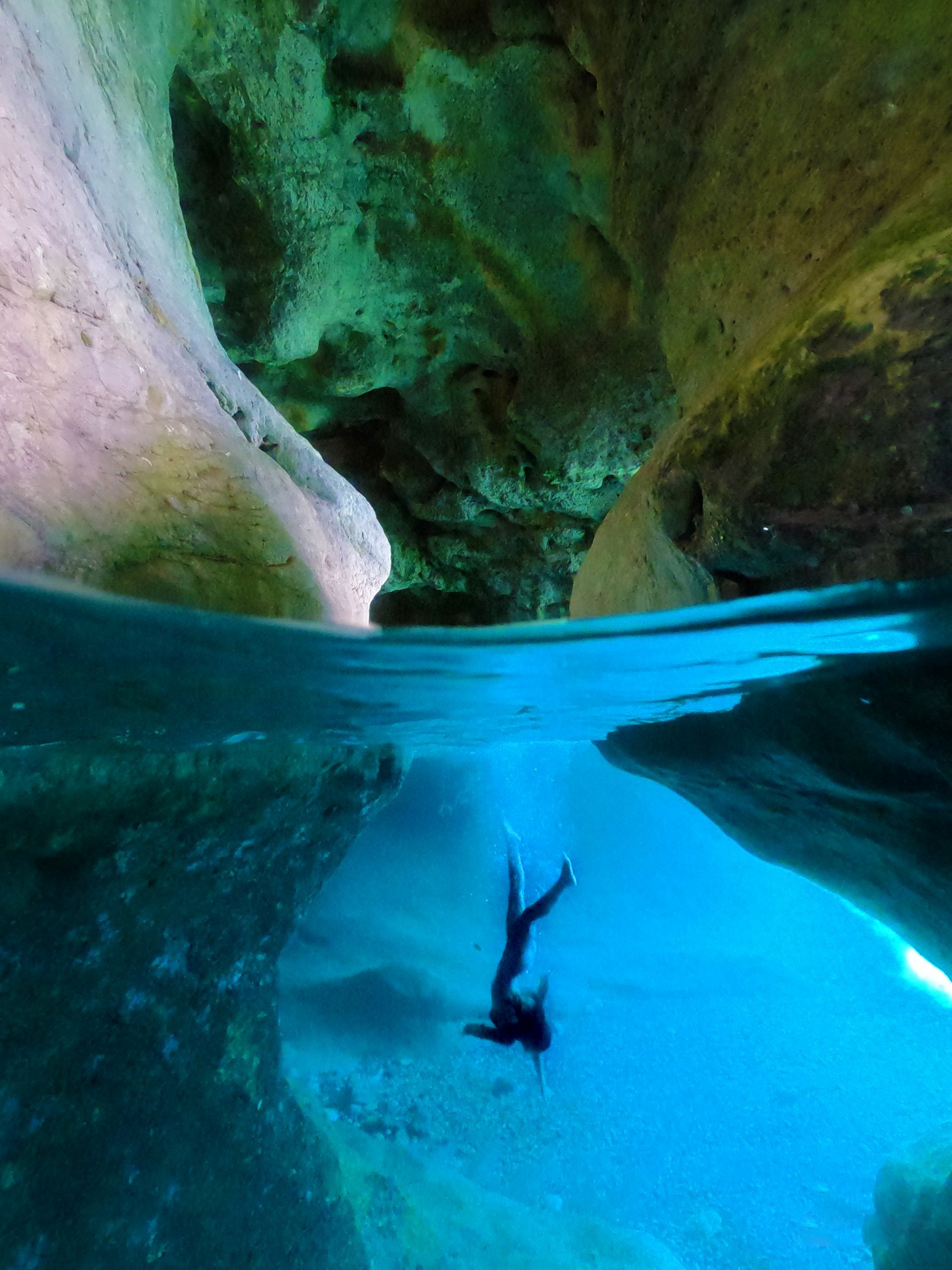 The reason why many visitors come to Crete...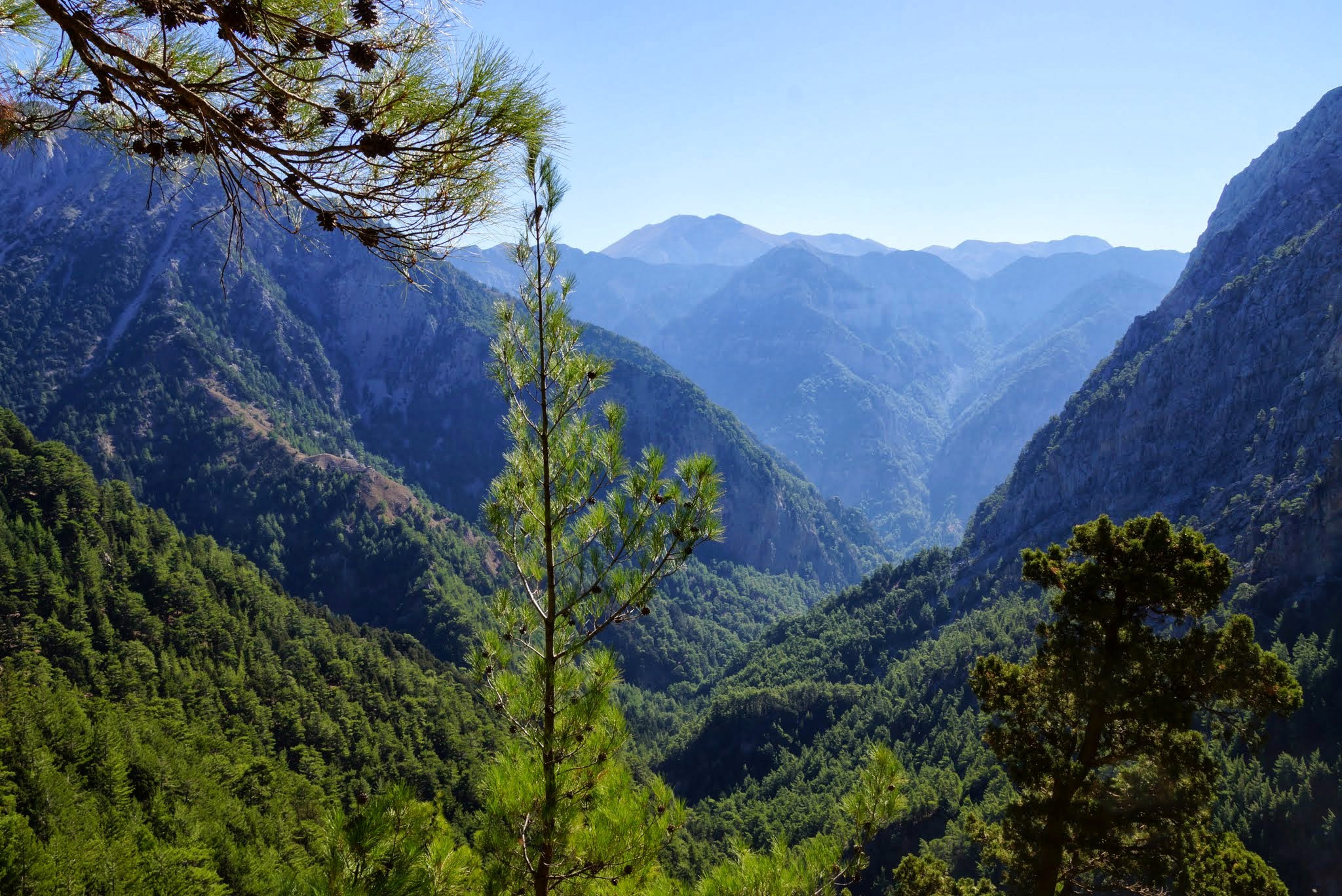 The island - fortress that has become synonymous with pain for the agony of death...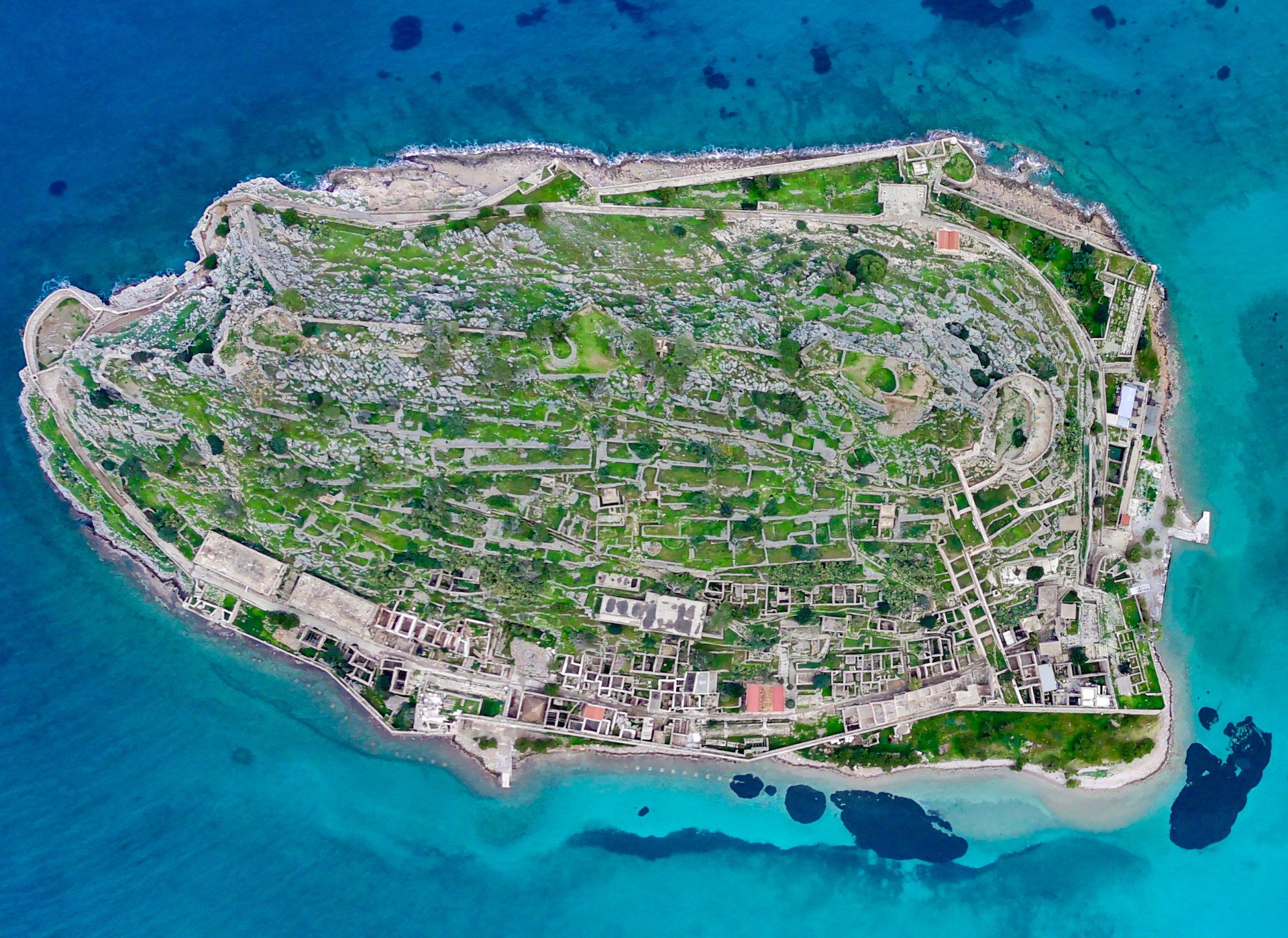 23. Old Chania Town

A trip to Venetian Crete. There is no corner that you don't want to photograph. Avoid high season.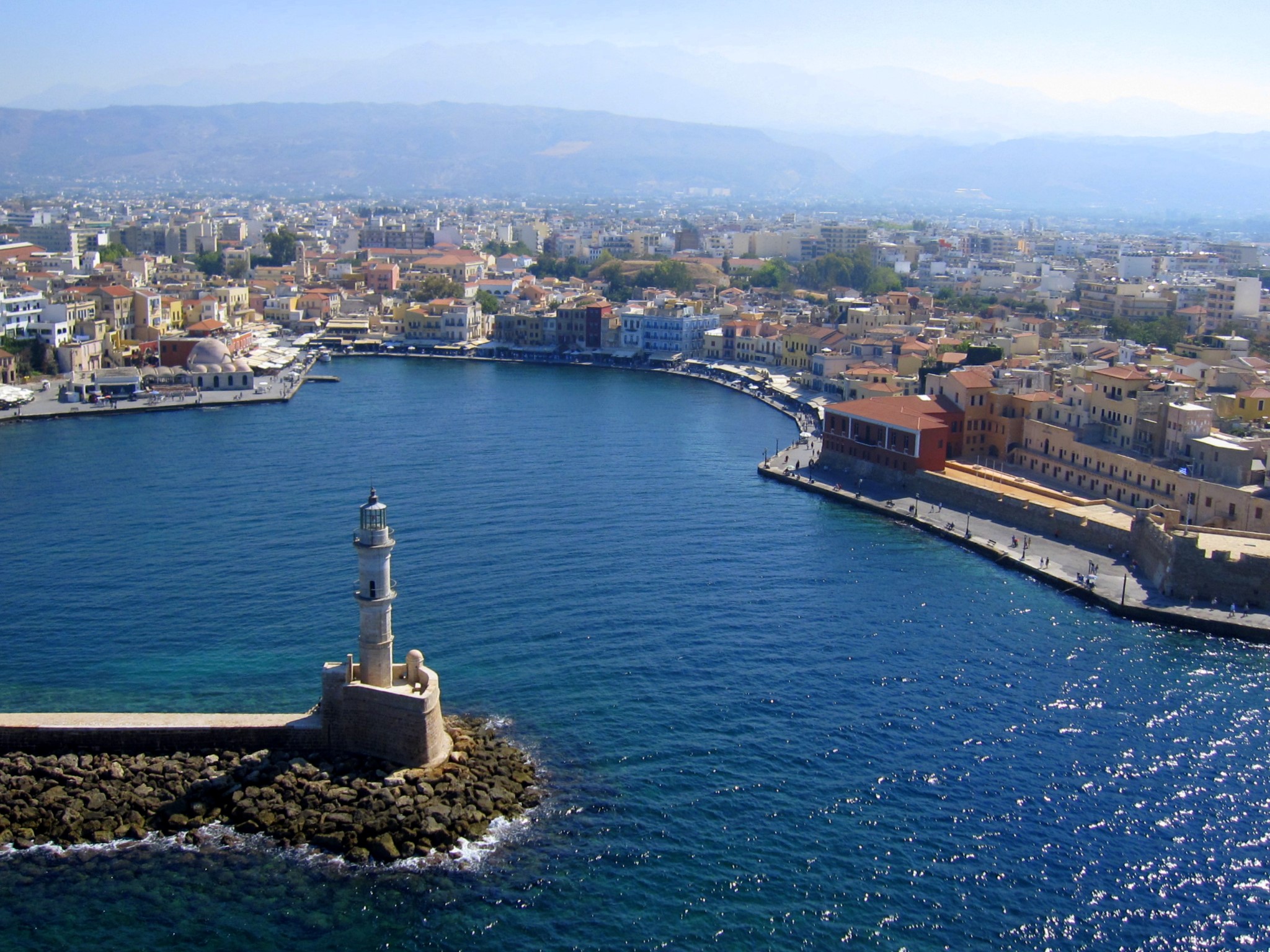 And don't forget to follow our instagram profile!