Crete is full of dramatic landscapes and constant changes of scenery. Guests have the opportunity to explore nature, history and cultural wealth of the island, while they can enjoy services of the highest quality standards.
In Crete, tourism remains the main driver of economic growth, meeting all modern requirements of high quality services.
The Mediterranean climate, the sea, the sun and modern infrastructure make Crete an excellent destination for relaxing moments, satisfying the needs of the most demanding visitors.
Golf courses, thalassotherapy and spa centers, creative cuisine restaurants, luxury yachting trips are some of the luxury services provided on the island.
Accommodation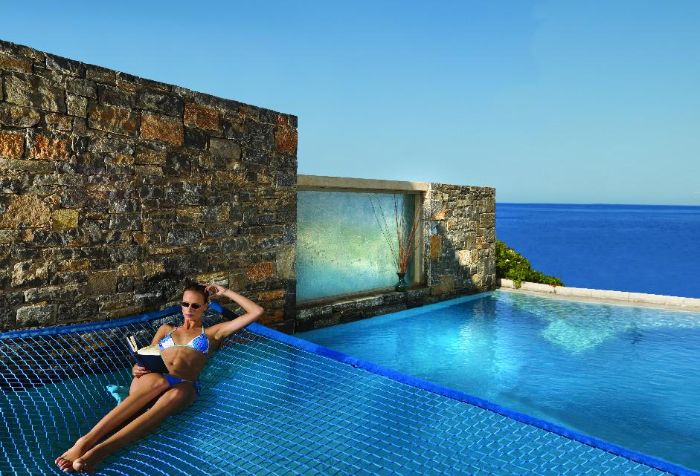 High quality lodging services in exceptionally landscaped sites, private marinas, swimming pools, fitness centers, conference centers, spas, restaurants with unprecedented flavors and experienced staff, meet the needs of the most demanding guests.
One in four Greek 5-star hotels and 30% of 5-star beds are located in Crete, ranking the island as the top destination for high quality holiday in Greece.
Many of the island's hotels are awarded for their services in international contests. It is worth mentioning that more than 40% of Green Hotels in Greece are located on the island.
Tycoon's Destination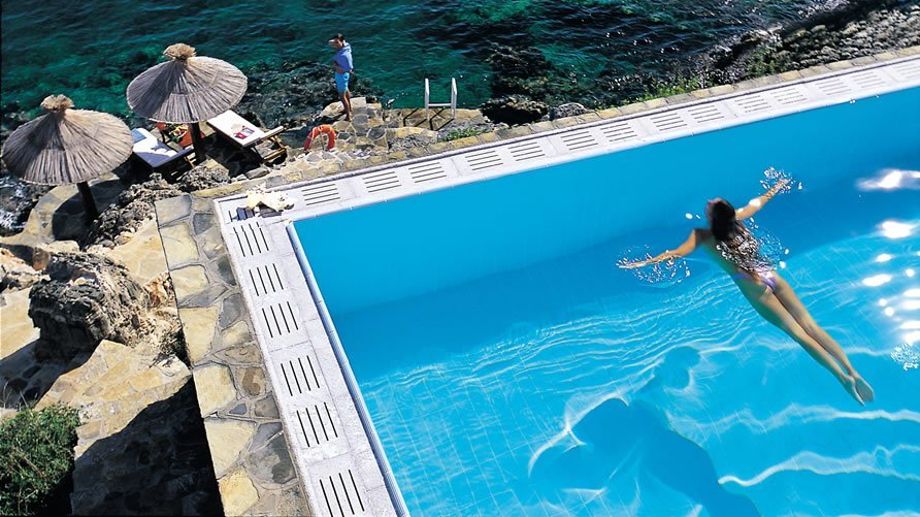 Each year, Crete hosts a large number of internationally renowned personalities from politics, sports and art.
Especially the luxurious hotels of Elounda lagoon have a very long tradition in offering hospitality, to the world's most famous personalities, gratifying any request they may have, under strict confidentiality
Prime ministers, presidents, kings, sheiks, tycoons, company managers and owners, singers, movie stars, car racing drivers and athletes enjoy the warm Cretan sun and absolute privacy offered in the presidential suites of large resorts, overlooking the breathtaking sea.
Golf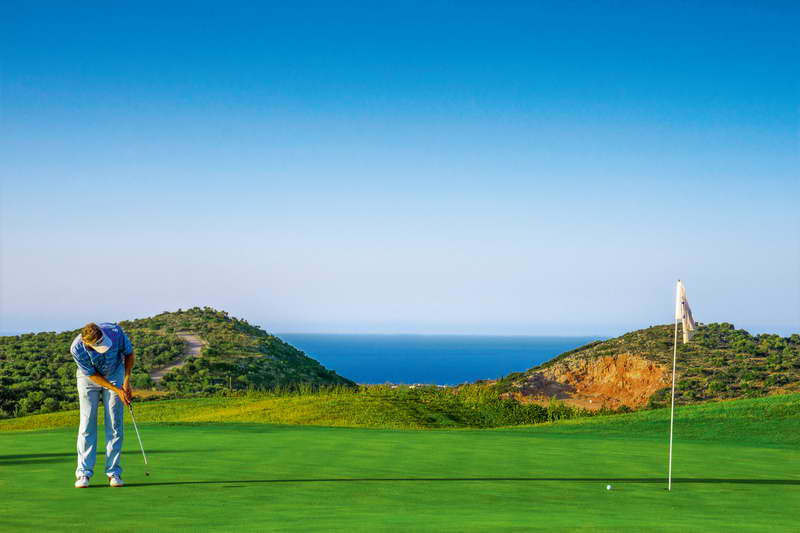 Many visitors of Crete come to the island to practice their beloved elite sport, golf.
Golf is an ideal choice for those seeking a gentle form of exercise in an idyllic environment, combining a pleasant break from the chaotic pace of everyday life with entertainment and practice.
In Greece there are 6 golf courses, of which two are located in Crete. Porto Elounda resort is home to a 9-hole course and Hersonissos to an 18-hole course.
Spa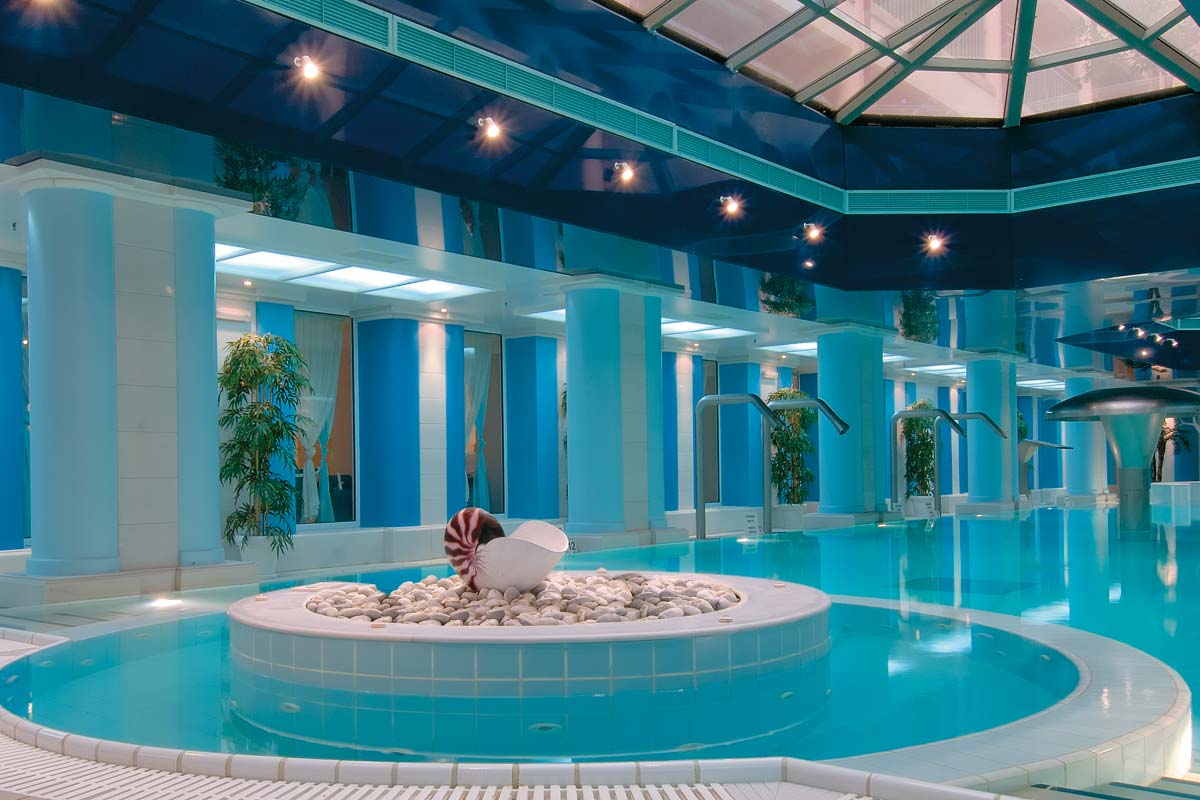 Visitors of Crete can enjoy the magic of thalassotherapy and recuperative spa, in specially organized facilities. Spa sessions can help to achieve the benefits of relaxation, detoxification, healing, stimulation and body-slimming.
Many of the sites have been awarded in international contests for the high level of healing services they offer. All 5-star hotels in Crete offer spa services and are staffed with experienced personnel and equipped with cutting-edge technology amenities.
Among the services offered by the various centers of Crete are massage with essential oils, aromatherapy, seawater treatment and herbology.
Activities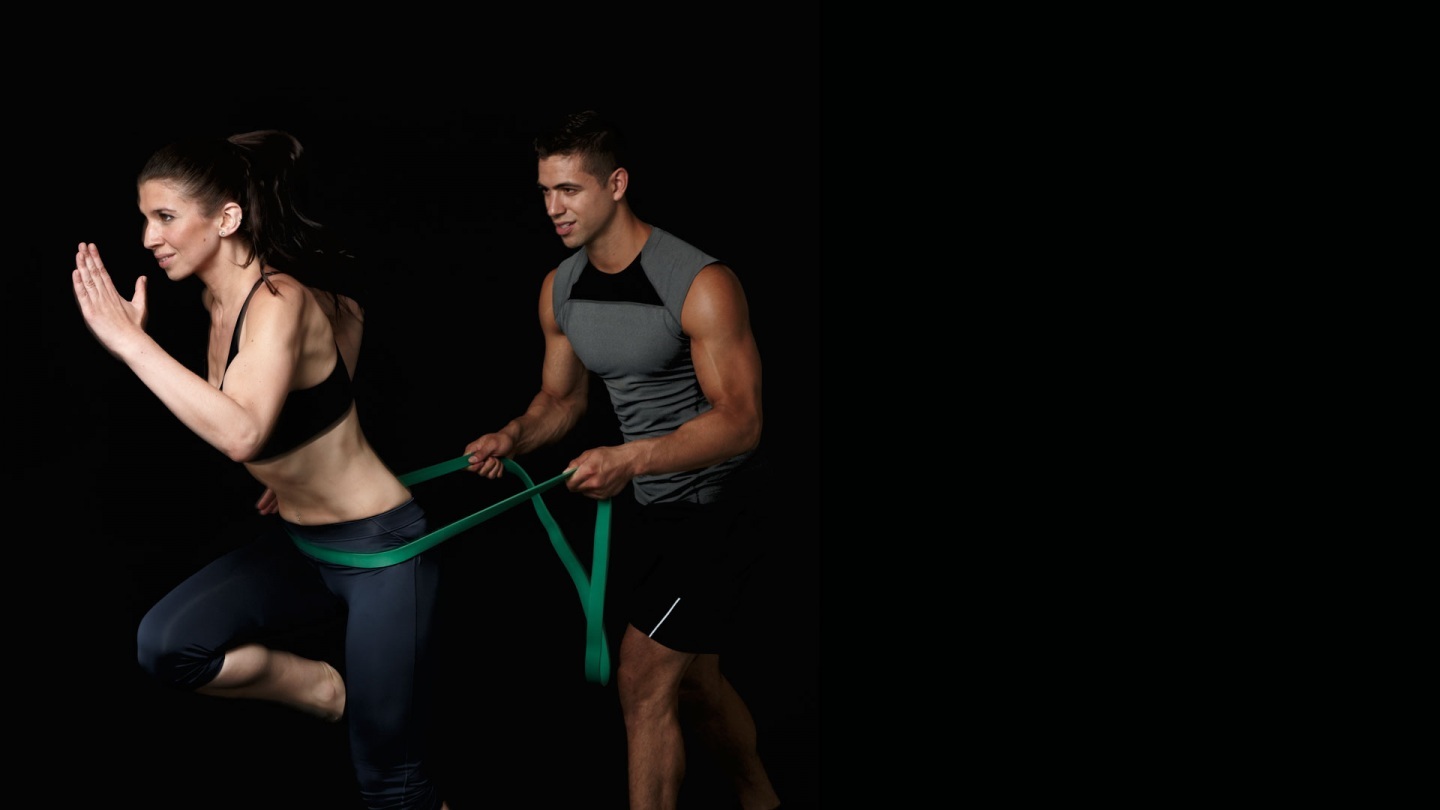 Many large resorts and specialized companies offer personalized fitness and massage services in on their premises.
Guests can relieve daily stress by taking courses in pilates, yoga, gymnastics and swimming in specially designed venues at most hotels.
Within resorts, they can also improve their performance in sports such as tennis, golf, swimming or riding under the guidance of personal trainers. Several hotels frequently host international cups and championships.
Fans of water sports can also take courses of scuba diving, wind surfing, sailing or snorkeling by certified schools and clubs that operate within hotels.
Transfers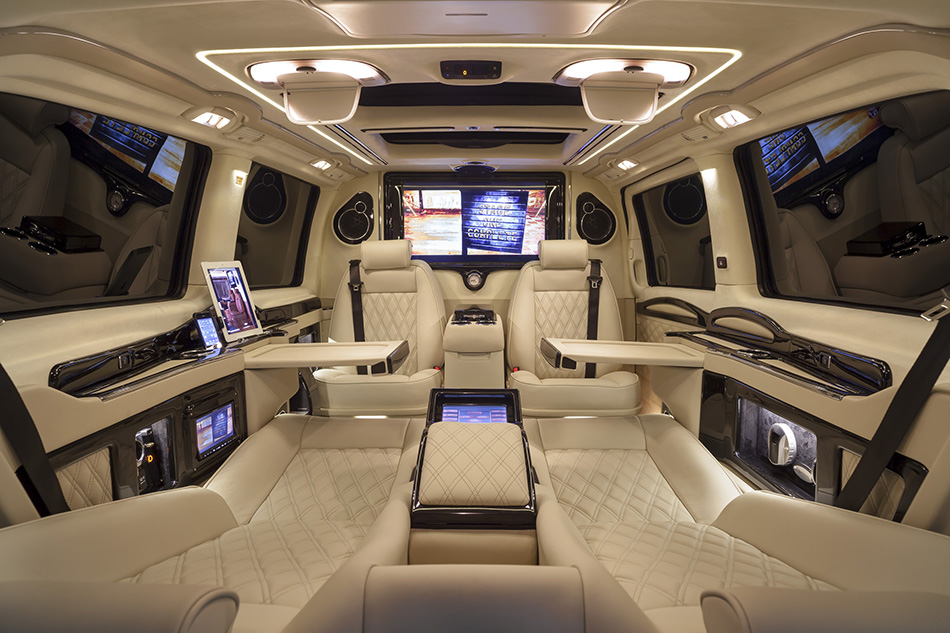 Quality services meets the requirements of any special guest of Crete. From the moment of arrival, commuting to and from the major resorts is the best way to launch a dreaming experience.
Limousines, luxury vans and taxis with personal private chauffeurs can be rented for short or long periods by several companies in Crete. Most of them are located in ports and airports of Crete, but also hotel receptions can certainly offer assistance with booking.
For the most demanding guests, chartered aircraft or helicopters are available for safe and easy transportation around the island or to other locations. On the island there are three international airports and several heliports.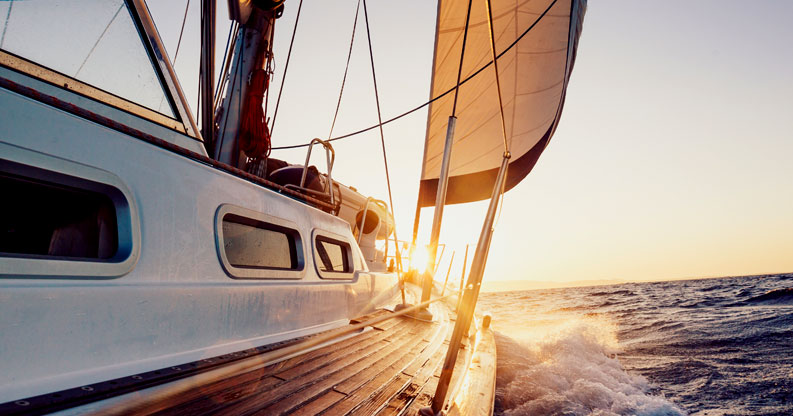 The options for exploring the island's beaches are unlimited, offering guests the ultimate combination of exciting holiday and natural beauty.
Each summer, the shores around Crete host some of the most impressive yachts in the world, and their famous passengers.
For those wishing to escape to the most isolated beaches of the island, there are companies that offer chartered yachts or sailing boats at the marinas of Agios Nikolaos, Heraklion, Rethymnon and Chania and almost all harbors of the island. Some packages include captains, assistant personnel or personal chefs.
There are many visitors combining their holidays in Crete with a sailing trip to other islands of Greece, such as the magnificent island of Santorini.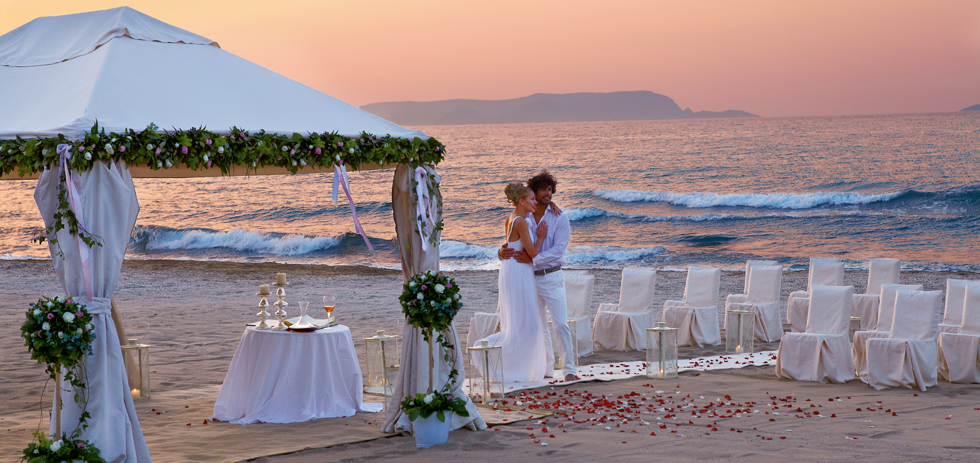 Crete is a place of magical resorts, natural beauty, cultural heritage, charming lifestyle, gastronomy, and as well as the cradle of contemporary civilization. Therefore, many couples decide to get married in one of the idyllic parts of the island.
In recent years, a new form of tourism has emerged on the island. Couples arrive from all over the world to exchange their vows of eternal love and loyalty in the bright light of Greece.
Group marriages, mainly Chinese, within breathtaking scenic landscapes of the island are quite common. Rose Wedding is the most popular group wedding club.
The most important day of the newlyweds is supported by professionals that provide wonderful wedding venues, professional decoration, gourmet menus and services of photography.
Honeymoon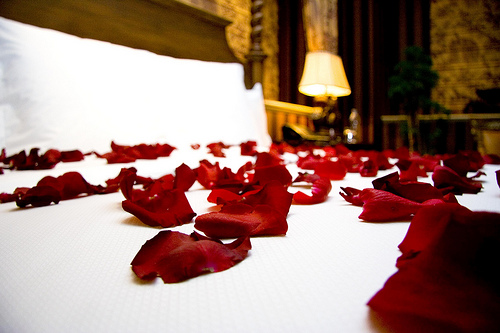 Hundreds of newly-wedded couples, every year, choose Crete for their honeymoon, as it combines excellent services and natural beauty.
Staying in a suite with private pool and sea views in the numerous seaside luxurious resorts in Crete is a lifetime experience.
The first moments of the couple's common life are accompanied by heavenly culinary experiences, fabulous wines and cocktails.
Most hotels usually welcome newlyweds with a bottle of red wine, free spa sessions, free room upgrade and more surprises.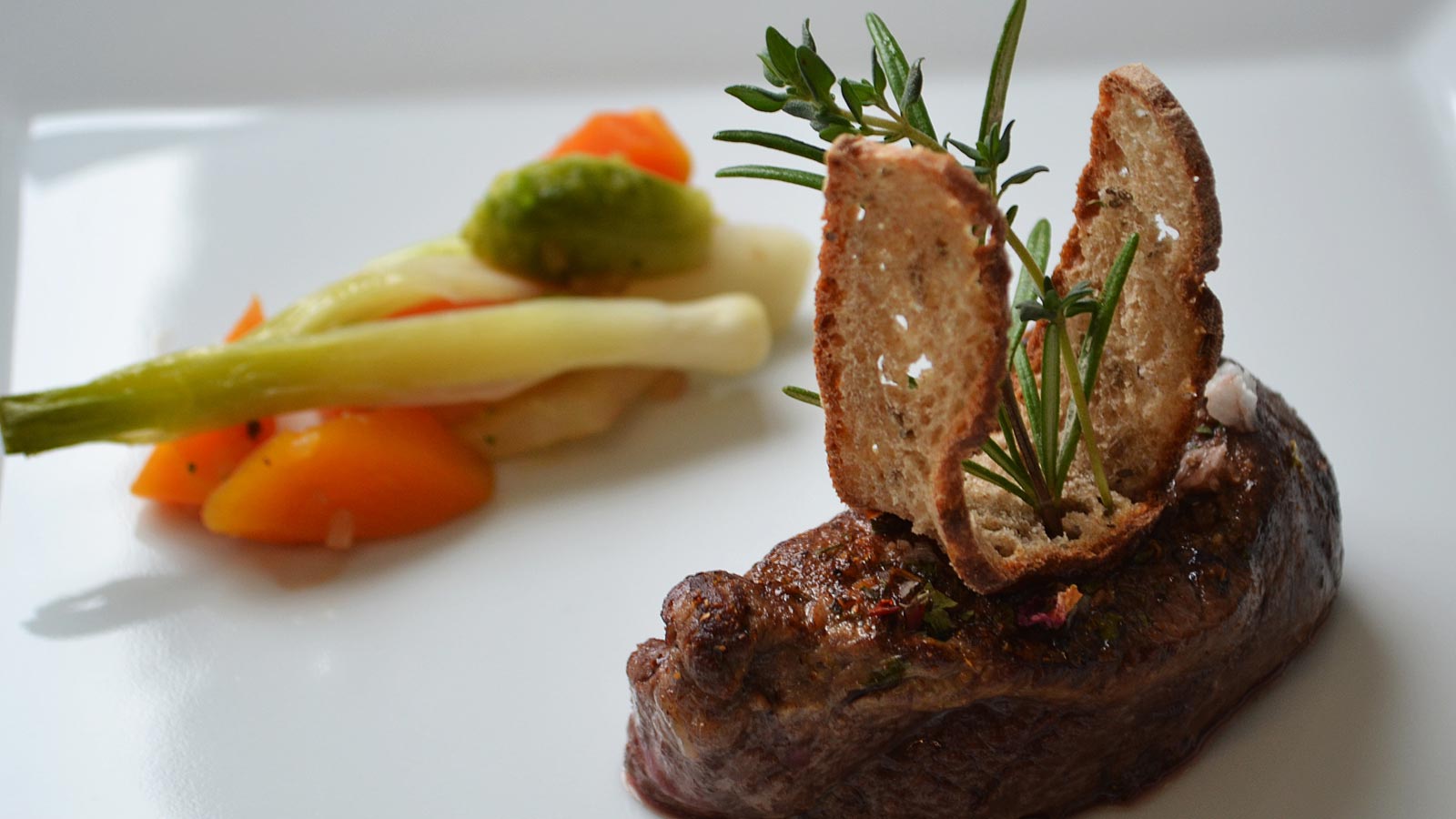 Visitors can taste unrivalled flavors cooked by renowned chefs who curate the menus of the best restaurants in Crete.
The fusion of creative Cretan cuisine with the various international cuisines often provides a delicious result.
Those who enjoy their stay at large hotels have the opportunity a to enjoy unique culinary experiences during traditional Cretan cuisine nights of cheese, wine and special spirits sampling.
Guests taste local desserts based on traditional recipes, still preserved even by contemporary chefs.
Roof gardens for the majority of city hotels host restaurants and bars, well known for their high quality cuisine. They usually offer breathtaking views to the city.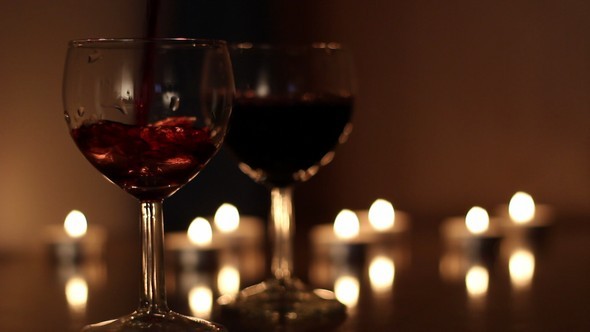 In recent decades, the quality of Cretan wine has taken off and it has earned international reputation, while constantly winning new awards in international wine contests.
Wine is an integral part of the Cretan culinary culture and hospitality. Winemaking tradition in Crete is alive for more than 4000 years.
The Mediterranean climate, the diversity of landscapes, the uniqueness of the terrain of the different wine areas and the love of the Cretans for wine, places the island among the top developing regions of the Mediterranean vineyard.
Guests can visit wineries in all areas of the island, many of which belong to the Network of Winemakers of Crete. Special wine tasting tours and events are organized almost by all wineries.
In places like Elounda, where hotels offer the highest standards of services worldwide, visitors can visit cellars and taste some of the most expensive wines in the world under the care of highly qualified sommeliers.